Why Choose Us
Advanced Laboratory Testing Since 2009
We are committed to helping physicians provide the best care to their patients. With a tradition of excellence, we exemplify the highest standards of integrity, honesty, and ethical conduct in all we do. We believe our success depends upon our ability to listen and appropriately respond to the clients we serve. We invite you to give us the opportunity to develop a lasting and meaningful relationship.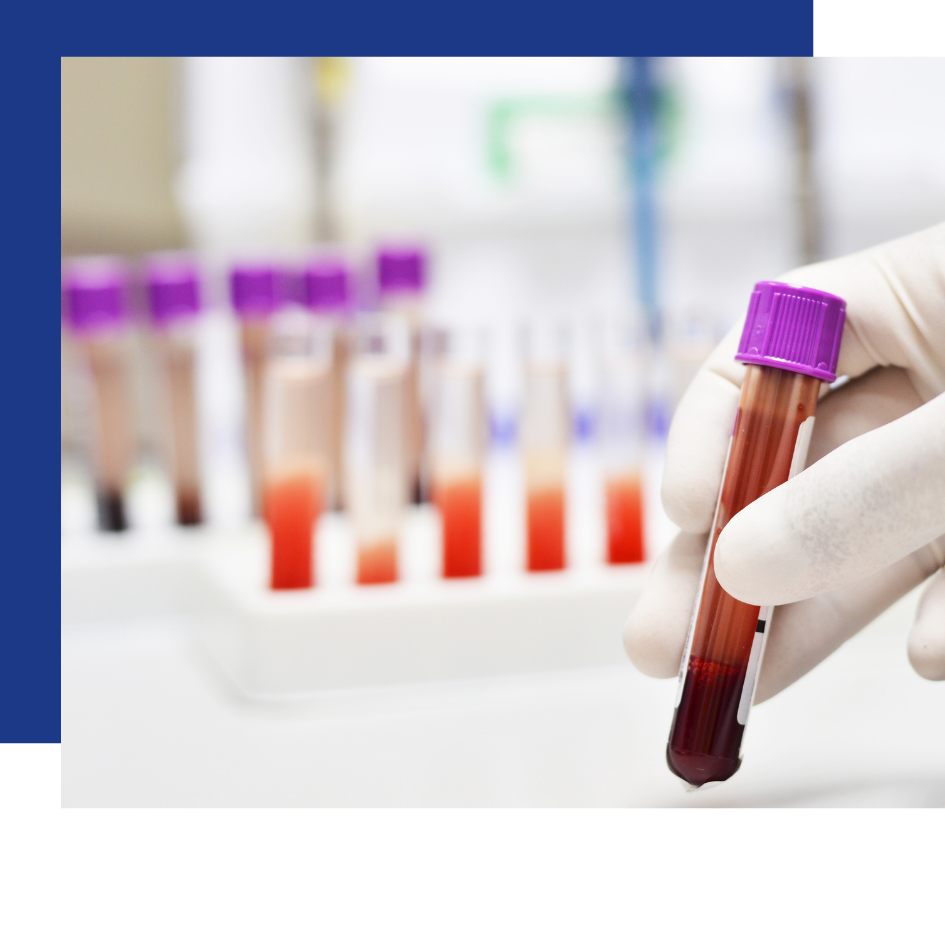 About Us
Choose PMLS For Your
Advanced Diagnostic Testing
PMLS utilizes cutting-edge equipment, including liquid chromatography mass spectrometry (LCMS), Molecular, Allergy testing equipment and the highest analytical standards in the industry. This not only allows us to provide accurate interpretations but also rapid turnaround times for clinics and physicians.
What We Do
Premier Medical Laboratory Services
Located in Greenville, S.C., Premier Medical Laboratory Services (PMLS) is proud to offer MD HealthPro which consist of MDHeartPro, MDWellnessPro, MDGeneticPro, MDAllergyPro, MDDrugPro, and MDChemistryPro.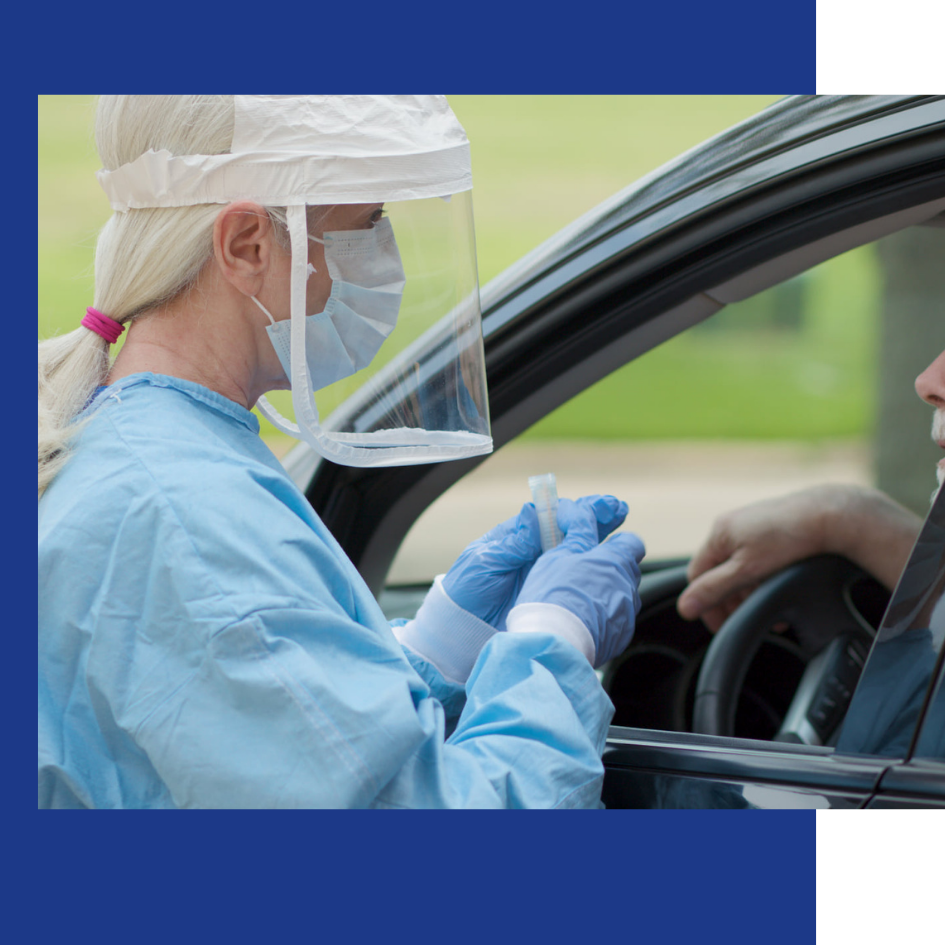 Customer Reviews
Reviews From Our COVID-19 Drivethru
I had a great experience with the drive up testing center. Was a little nervous but it turned out to be a fast and easy process. Got my results back in less than a day. The staff were great!
Brian Bean
Facebook Review
News
Read More About Our Company
& Laboratory Updates
Premier Medical Laboratory Services is ready to help companies with...
Results typically within 24-48 hours
Drive-Thru COVID-19 Testing