Delivering rapid, reliable, and meaningful results. Providing impactful, individualized molecular diagnostics solutions.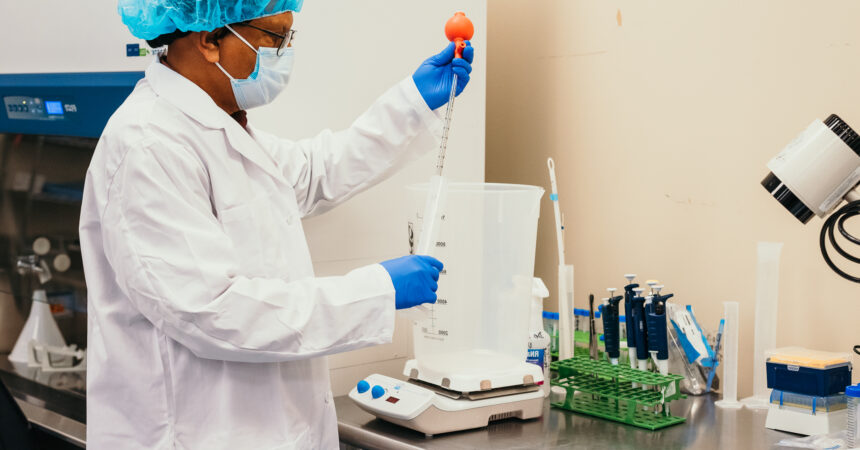 Premier is a highly complex and top of the line advanced diagnostics lab that specializes in the following areas:
We are an award-winning laboratory, delivering clinically meaningful results for better patient outcomes. As an industry leader in molecular diagnostics, our in-house team of PhD scientists, laboratory staff, and customer care team deliver accuracy and reliability that is unmatched. We are innovators and thought-leaders, moving the medical industry forward with the latest in science and technology – We're committed to help our clients meet the highest standards in patient care.
As a laboratory fully certified by all major accrediting organizations including Clinical Laboratory Improvement Amendments (CLIA) and COLA. Utilizing the latest equipment, including liquid chromatography mass spectrometry (LCMS), molecular, allergy testing equipment and the highest analytical standard in the industry, we provide the most accurate interpretations along with unsurpassed turnaround times for clinics and physicians.
Our lab uses one of the most advanced laboratory information systems (LIS) to generate easy to read one page test result reports with higher accuracy and a customizable report for each client. We can interface our LIS system to most EMR systems. This gives your clinic faster access to your result reports and helps you run your clinic more efficiently while lowering operating costs.
We are also proud to offer a patient friendly billing policy. Most labs charge self-pay patients higher amounts for services rendered and aggressively pursue the patients until payment is received. We charge our self-pay patients a reasonable fee and we have developed a system to help patients with payments.
Our tradition of excellence exemplifies the highest standards of integrity, honesty, and ethical conduct. We believe our success depends delivering results to meet individual needs of the clients we serve. We invite you to partner with us today to provide cutting edge molecular diagnostics for improved patient care.