Covid-19 Testing Now Available
Premier Medical Laboratory Services offers you the ability to test large groups for Covid19 with our non-invasive Self-Collection Saliva Kit. Perfect for Schools, Nursing Homes, Athletic Teams or Entire Companies.
Get Results In 4 Simple Steps
Healthcare Professionals Only - Call Today To Order: 877-335-2455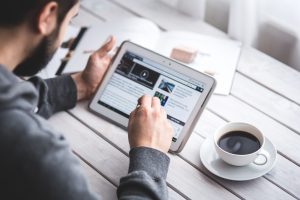 Our Growth Has Caught Some Attention
Collection Methods We Test
Saliva Testing
Accuracy proven with internal validation; least invasive and most user-friendly; can also be self-collected.
Nasopharyngeal Swab
Most widely used method; The Gold Standard for accuracy
Nasal Swab
Less invasive than nasopharyngeal swab with similar accuracy
Oropharyngeal Swab
Less invasive than nasopharyngeal swab with similar accuracy
Self-Collection Test Kits
All-in-one system for the collection and rapid stabilization of microbial nucleic acids
Healthcare Professionals Only