Drive Thru Covid-19 Testing
Simple testing to determine if the COVID-19 virus is present or not. Easy, convenient drive through testing located in Greenville, SC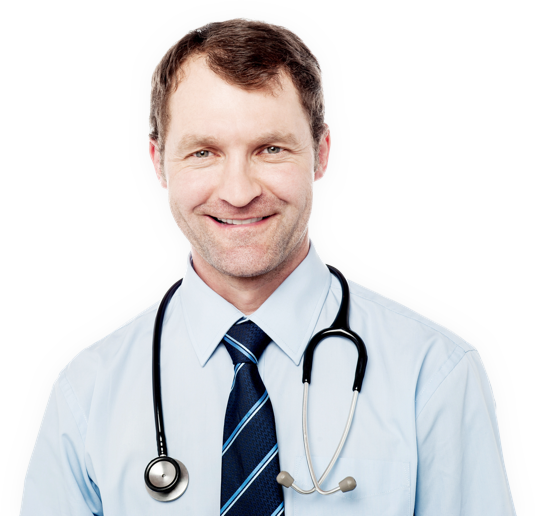 Standard Nasopharyngeal
$
75
Standard Testing - One Time Fee
PCR is the standard of viral testing and may be required prior to receiving certain surgeries, traveling or returning to work after a positive viral test. The PCR test uses a shallow swab to collect a sample from the nose or throat. Results typically within 48 hours.

Skip the wait and schedule online
Saliva Testing
$
99
Saliva Testing - One Time Fee
Results Typically within 48 hours

Skip the wait and schedule online
Antibody Test
$
35
Antibody Test - One Time Fee
Antibody test is a blood test that may identify a previous infection of SARS-CoV-2. This test should be taken at least 14 days after exposure or 7 days after symptoms end. Results Typically within 48 hours

Skip the wait and schedule online
Antigen Test
$
55
Antigen Test - One Time Fee
Antigen test uses a shallow swab to collect a sample from the nose or throat. Results Typically within 2 hours

Skip the wait and schedule online
Need Assistance finding us?
Please call us:
Hours of operations:
Monday – Friday: 8am – 8pm
Saturday – Sunday: 7am – 7pm
We would love to see how we can help.
Convenient Testing & Fast Results
"It was fast and I got results within 2 days. It felt great to have answers and the staff was amazing."
"Very friendly staff. Testing was quick and easy. Fast results as well."
"high complexity lab, thorough and able, great team"