MDGeneticPro BRCA1 & BRCA2
Discover the Hereditary Risk for Breast Cancer.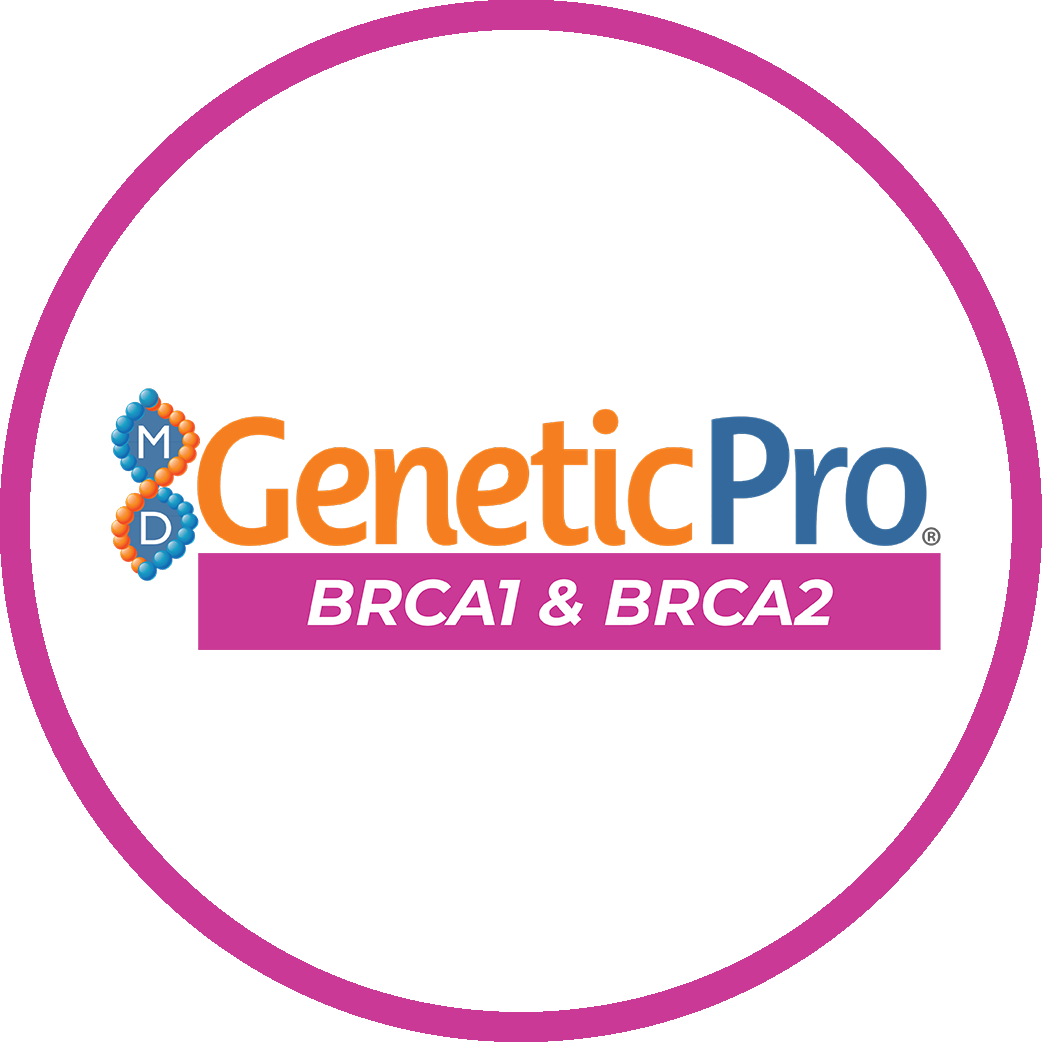 Combating Breast Cancer.
Together.
According to the National Breast Cancer Foundation, 1 in 8 women will develop breast cancer in her lifetime. On average, every 2 minutes a women is diagnosed with breast cancer in the US. These statistics continue to be alarming, but hereditary breast cancer screening can help detect the risk for both women and men.
With a simple blood draw, our advanced BRCA gene mutation testing identifies harmful variants in the BRCA1 or BRCA2 genes. We offer quick turnaround times with results in just 15 days.
Discover the risk. Live with confidence.
In 2022, an


estimated 287,500

new cases of invasive breast cancer will be diagnosed in women in the U.S according to the National Breast Cancer Foundation.
The National Breast Cancer Foundation

estimates 2,710

men will be diagnosed with breast cancer in US.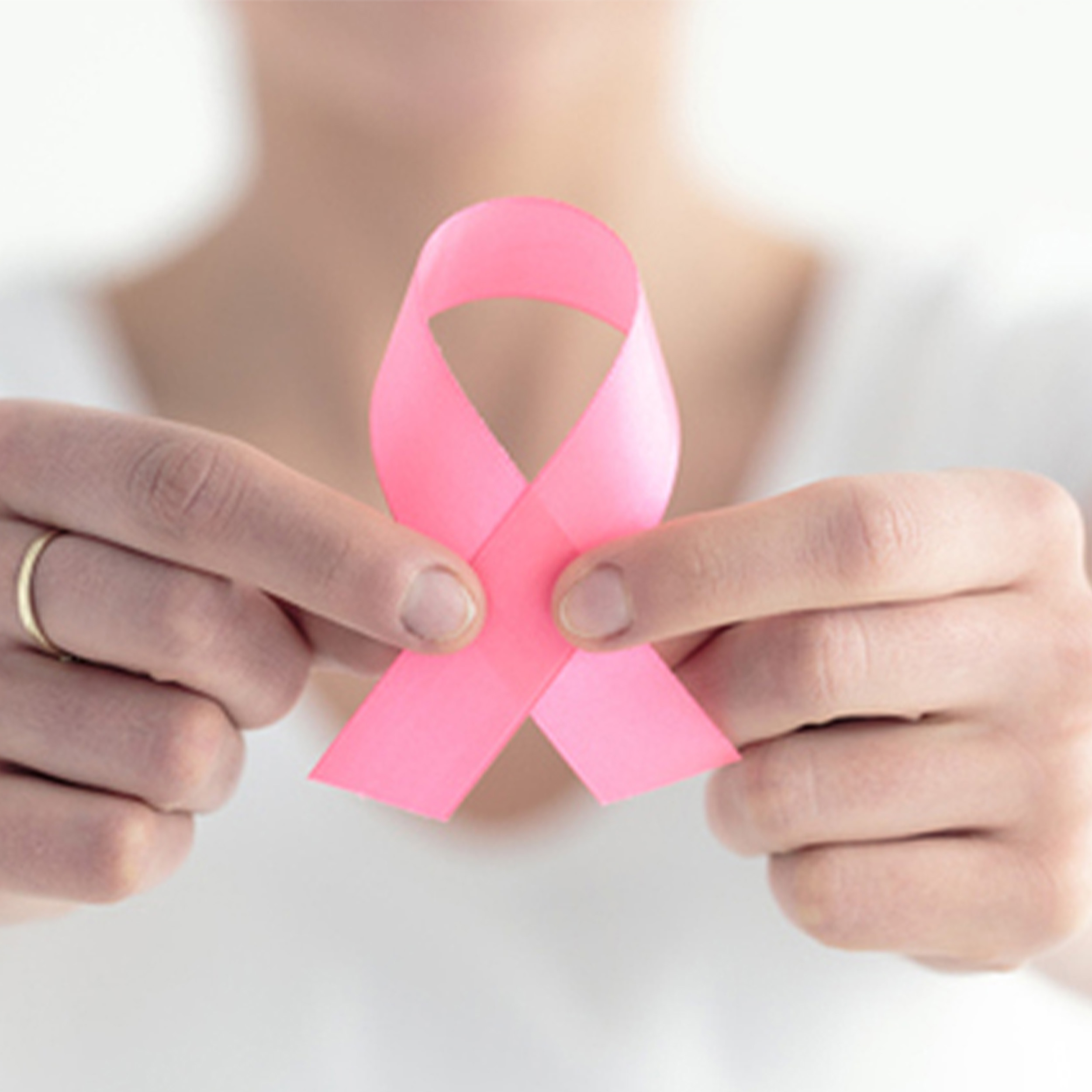 Let's Talk
We want to hear from you! Tell us more about your interest in MDChemistryPro today.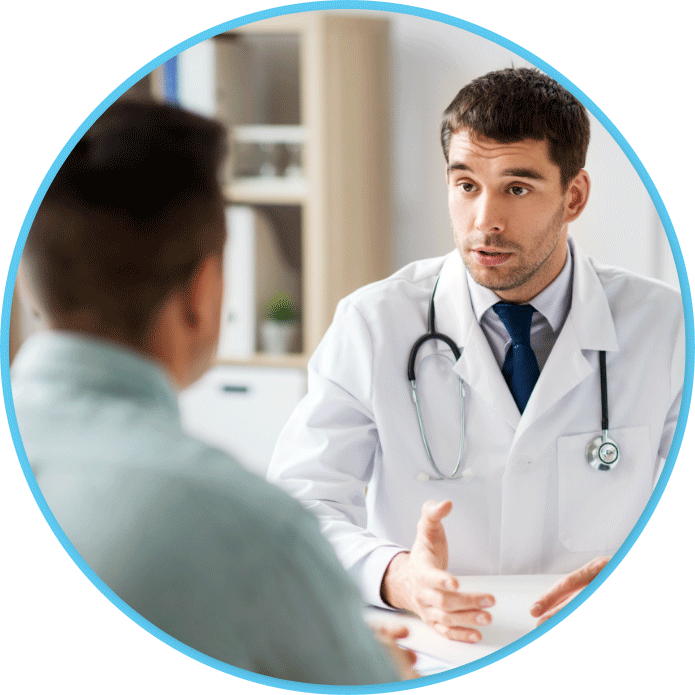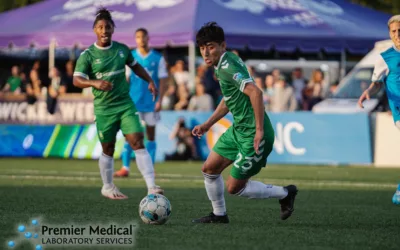 Premier Medical laboratories- Greenville, South Carolina- Premier Medical Laboratory Services (PMLS), an operating division of Diversified Medical Healthcare is pleased to announce its continued support of the Greenville Triumph and Greenville Liberty Soccer Clubs as...
read more