learn about Next Generation Sequencing (NGS)
NGS technology allows us to provide
With the immediate concern regarding rapidly spreading and increasingly deadly new SARS-CoV-2 coronavirus strains in the US, we must act quickly to ensure the health of US citizens.
Premier Medical Laboratories is expanding our offering of (N)ext  (G)eneration  (S)equencing capabilities to include Illumina-based COVID-19 Surveillance testing.  
Track the virus transmission routes or hot spots  
Detect mutations quickly to stop the spread of new virus strain types (B.1.1.7 & B1.351)
Identify viral mutations that mask, or help targeted strains avoid detection from current      molecular diagnostic tests  
Screen targets for possible COVID-19 therapeutics
Identify viral mutations that can affect vaccine potency 
See What NGS Can Do For You
NGS technology has fundamentally changed the kinds of questions scientists can ask and answer. Innovative sample preparation and data analysis options enable a broad range of applications.
COVIDSeq Surveillance Workflow

NGS allows researchers to:
Key Features and Benefits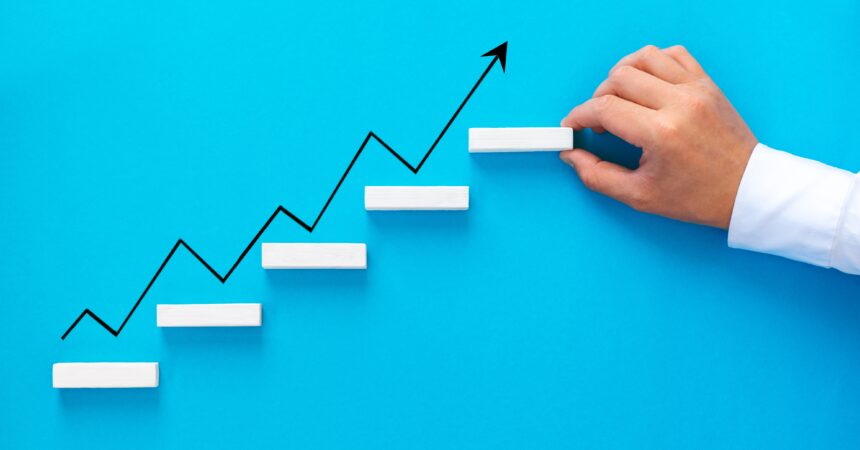 PMLS utilizes a variety of methods across multiple platforms for SARS-CoV-2 sequencing; therefore, we are uniquely positioned to tailor our approach to LDH's fluctuating volume and other needs. We are also keenly aware of the need for expediency in our results reporting and can modify our approach to titrate down to the most optimal and efficient process that gets accurate results in LDH's preferred format into your database the quickest.   
From previous experience, Premier Medical has discovered that a multitude of factors determine the methodology used for sequencing. Determining factors include the reagent platform with which the Ct values of specimens were previously elucidated by PCR, number of specimens, number of specimens with Ct values within each viral copy range, as well as specimen type and collection media used. Fortunately, our lab is well-equipped to not only respond to different scenarios with agility, but also provide accurate results regardless of determining factors present.   
Ways in which our methodology can be modified for the best outcome include sample preparation, RNA extraction method, RNA quantification method, manual vs automated library preparation, chip used for templating (ThermoFisher only), flow cell used (Illumina only), as well as the bioinformatics platform used to name a few.   
Accurate
Detects 98 targets on SARS-CoV-2 for highly accurate detection 
Comprehensive
Reports consensus sequence when +90 amplicons are detected; 65°C annealing temperature generates more complete genomes
Scalable
Up to 3,072 samples per run on NovaSeq 6000 S4 and SP flow cells or up to 384 samples per run on NextSeq 2000 or  NextSeq 500/550/550Dx (in Research Mode) 
Flexible
Seamless end to end workflow with built in quality control features 
We Will Help You Every Step Of The Way
Premier Medical Lab Services performs SARS-CoV-2 variant surveillance exclusively using the Illumina-based COVIDSeq RUO testing platform. COVIDSeq (RNA Sequencing) detects SARS-CoV-2 viral RNA mutations from already processed, positive COVID, or SARS-CoV-2 (RNA rtPCR) specimen. Beginning March 2021, Premier Medical Laboratory Services now has the capacity to sequence up to 21,000 positive COVID-19 specimens per week. By May of 2021 that capacity will increase to 84,000 positive COVID-19 specimens per week. PMLS is uniquely positioned for high throughput NGS due to our highly complex, fully automated production lab comprised of over 36 robotic NGS library prep robots that have proprietary methodologies developed to produce consistent results and eliminate supply chain breakdowns.
Manage Workflow
Clarity LIMS Protocols (optional; not part of EUA workflow)
Prepare Library
Illumina COVIDSeq Test
Sequence
NovaSeq 6000 System NextSeq 500/550 Systems NextSeq 550Dx System (in RUO mode)
Analyze
DRAGEN COVIDSeq Test Pipeline (Local) DRAGEN COVIDSeq Test App (BaseSpace Sequencing Hub)
our team of experts are here for you
important things you should know
Analysis is performed by the DRAGEN COVIDSeq Test Pipeline installed on the local DRAGEN server or by the DRAGEN COVIDSeq Test App on BaseSpace Sequence Hub.
A positive test result for COVID-19 indicates that RNA from SARS-CoV-2 was detected, and the patient is infected with the virus and presumed to be contagious. Laboratory test results should always be considered in the context of clinical observations and epidemiological data in making a final diagnosis and patient management decisions. Patient management should follow current CDC guidelines.
A negative test result for this test means that SARS-CoV-2 RNA was not present in the specimen above the limit of detection. However, a negative result does not rule out COVID-19 and should not be used as the sole basis for treatment or patient management decisions. A negative result does not exclude the possibility of COVID-19.